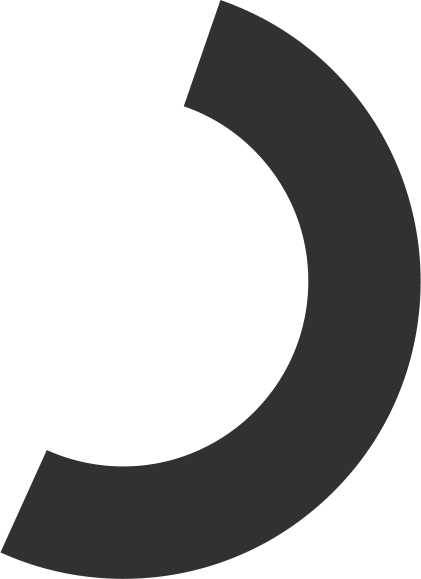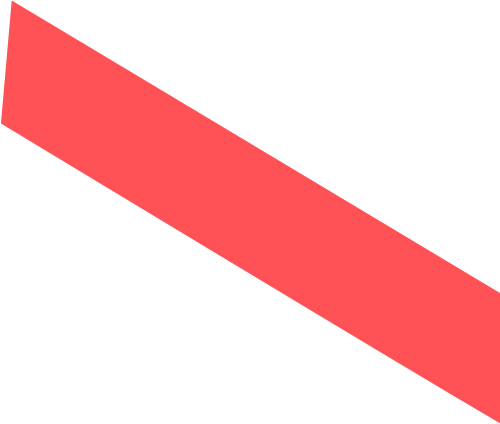 Candidates Charter
Fair. Informed. Trusted.
All of us here at RedCat Digital pride ourselves on our core values of fair, informed and trusted. Our values and customer experience are what sets us apart from our competitors.
To prove it, we have a candidate charter; a list of promises from us to you, regarding the service we will provide from the moment we first talk, throughout the process and beyond.
01

First contact

Our first call is about you, establishing your needs, target companies, cultures you will thrive in, motivations, career plans and package expectations. This enables us to truly match you to suitable opportunities.
02

Industry experts

All of our consultants are industry experts and have in-depth knowledge of their specialist sector; and will be able to offer you specific advice and support including realistic salary advice and market insights. …having said that, if there are any skills or key words we don't understand we will ask, not guess.
03

The brief

Once your interview is booked we will fully brief you on the company, culture, role and organisational structure, in person where possible.
04

Consent & privacy

We will never put your application forward without your express consent We never amend your CV. If enhancements need to be made we will work with you and recommend changes, but you retain control/ ownership of what's submitted to clients. (Contact details will be removed from CV's before sending to Clients) All of our processes follow the General Data Protection Regulations, meaning that any personal details you disclose to us remain confidential and protected from any third parties.
05

Feedback

We will contact you every 48 hours after submission of your CV to our client. Even if we haven't received any feedback, we promise to keep in regular contact As soon as we receive feedback we will call you immediately, providing honest/ transparent feedback, good or bad. Even if unsuccessful; our aim is that you get something constructive out of every application/interview process.
06

Follow up interviews

We'll call you at least 24 hours before every interview to ensure you are comfortable, prepared and give you the opportunity to ask any questions you have.
07

End to end

Once offered a role, we'll keep you updated throughout the on-boarding process and remain in contact with you all the way through to start date. This is the end of the process for most recruiters. For us, the process doesn't stop here. We will meet with you (virtually or in person) within 6 weeks of starting your new role to ensure that you've settled in well. We hold ourselves accountable for your experience with us, a Director will call every candidate we place in order to continually improve our candidate experience. After 6 months we'll contact you again to ensure you are settled in your new role and carry keeping in contact thereafter.
Popular Job Categories
Explore
Get in touch