Bespoke solutions
How it works
01

Bespoke

We make the service bespoke to you – from customisable timesheets, multiple levels of approval if required, and different types of email reminders.
02

Filling talent gaps

We can find the right temporary and freelance workers to fill your talent gaps, eliminating the risk of deemed employment status, whilst making sure your contractors are compliant with any regulatory changes relating to contingent workforces.
03

Payment

You get one consolidated invoice each month for your entire directly hired contractor workforce. Whilst our pay run for contractors runs every 10 days.
04

Compliance

RedCat handles the compliance aspects by obtaining proof of status and carrying out the necessary checks including Passport details, National Insurance numbers & any Visa requirements. Contractors are also insured under RedCat's policy and we're liable for any tax penalties.
05

Adding Value

As well as removing complexity and risk, we add value. We carry out market rate analysis to advise on potential cost savings, and can also benchmark and test skills on request.
06

Pensions

We give a three-month window before any contributions are made, giving the contractor time to make sure the pension is right for them. Our pension provider is Royal London, and we use the Qualified Earnings scheme. This is only available to payroll/PAYE workers.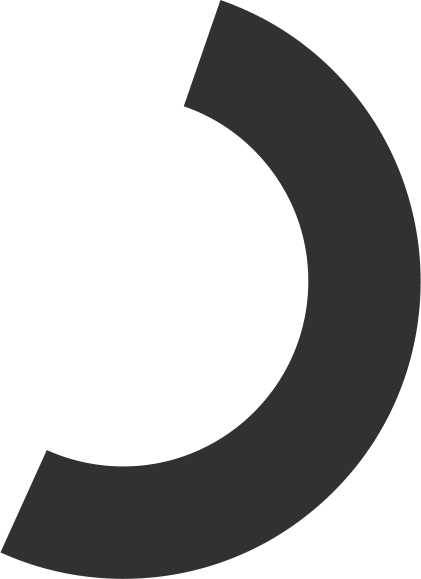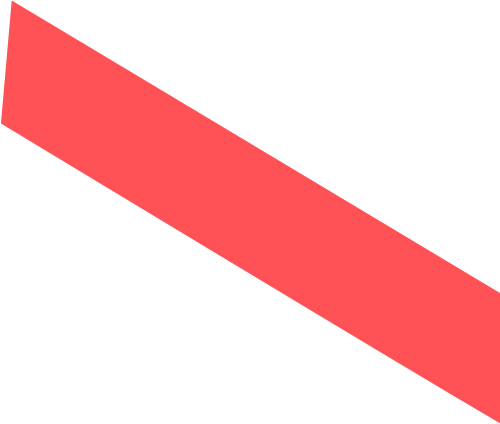 Get in touch
Need more information?
Just fill in this form and a member of the account management team will get in touch.