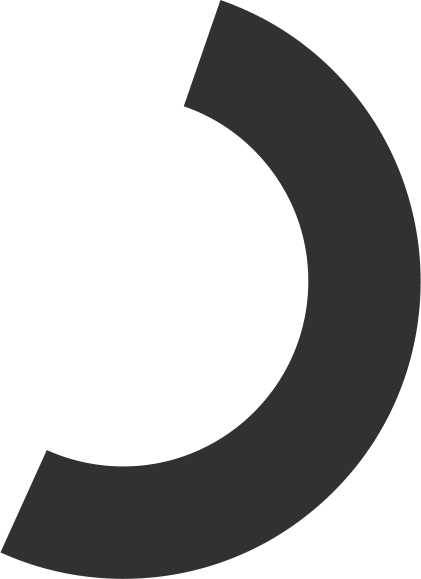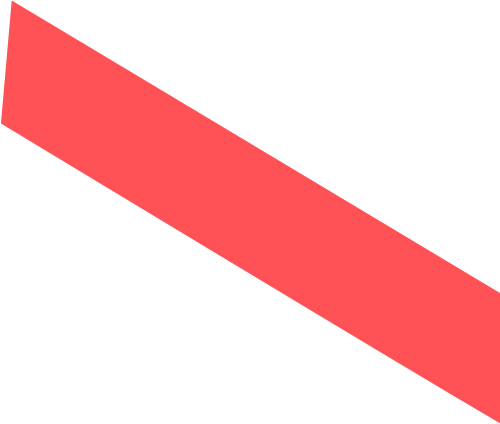 Terms & Conditions
All permanent recruitment services undertaken by RedCat Solutions for client companies ("the Client", which expression includes each holding company of the Client and all subsidiary companies of such holding companies from time to time) are subject to these Terms and Conditions of business.
The interview or engagement (which term includes but is not limited to any employment or use, whether under a contract of service or for services, or under an agency, franchise, consultancy or partnership arrangement) of an applicant introduced (which term includes but is not limited to the supply of any curriculum vitae, name and/or address details, or other information of any nature whatsoever) by RedCat Solutions shall be considered acceptance by the Client of these Terms and Conditions.
Notification of Placement
The Client undertakes to inform RedCat Solutions immediately on agreeing an engagement with any candidate who has been introduced by RedCat Solutions during the preceding twelve months and pay to RedCat Solutions a placement fee amounting to a percentage of agreed gross annual salary. Gross annual salary for these purposes includes any allowances, weightings, guarantees or similar taxable allowances and benefits.
Failure to inform of a Placement
Failure to inform RedCat Solutions of a candidate placed within the term in clause 1, either directly, indirectly or via a third party will result in a standard agreed placement of 35% of the anticipated base salary or £10,000 (whichever is greater).
The Invoice
On acceptance by the candidate of an offer made by the Client, RedCat Solution's placement fee will be invoiced. It shall be payable fifteen days from the invoice date. Even in the event that the Client subsequently withdraws the offer of employment (for whatever reason) the invoice remains payable.
Reimbursement of Placement Fee
If the employment terminates within the first eight weeks, 12.5% of the placement fee will be credited by RedCat Solutions for each full week after the effective day of termination (save where as the applicant is made redundant), up to and inclusive of the eighth week, only if RedCat Solution's placement fee has been settled in full within the terms of payment specified in Clause 2 above. In any event, no such credit or reimbursement will be made unless RedCat Solutions is notified by the Client in writing of the termination within fifteen days of the effective termination date.
Other Payments
When the Client retains the services of RedCat Solutions for a specific recruitment assignment, agreed retainer invoices submitted by RedCat Solutions shall be due and payable within fifteen days of the date of invoice.
Non Engagement of Employees and Ex-Employees of RedCat Solutions.
The client or a member of the client's staff or any third party connected in any way with the client will not attempt to entice or encourage any member of the RedCat Solutions staff to work directly for the client in any capacity whatsoever. Should a member of RedCat Solutions staff approach the client with a view to offer his/her services directly to the client the client undertakes to inform RedCat Solutions immediately of this approach.
Should the client or a member of the clients staff engage directly the services of any current RedCat Solutions employee or ex-RedCat Solutions employee (being within 6 months of leaving employment for RedCat Solutions) whether on a permanent, temporary, contract or self- employed basis then the client shall be liable for an introduction fee of £10,000 (Ten Thousand Pounds) which will become payable to the Company immediately.
Liability
Whilst every attempt is made by RedCat Solutions to introduce competent candidates to the Client, it is the Client's responsibility to satisfy itself with regard to suitability, to follow up on any references, to obtain any necessary work permits or to arrange any medical tests prior to the engagement of the candidate. RedCat Solutions shall not, to the greatest extent permitted by law, be liable to the Client for any damage, loss or expense in any way connected with the recruitment service provided pursuant to these Terms and Conditions.
Amendment
No amendment of these Conditions shall be binding unless made in writing and signed by a duly authorised person on behalf of the Company.
Waiver
Any waiver by the Company of any provision of the agreement of which these Conditions form part must be in writing to be binding and shall not be considered as a waiver of any subsequent breach of the same or any other provision.
Governing Law
These Terms and Conditions and the agreement of which they form part shall be governed by English law.