Our Culture
A culture we like
to shout about
Our company culture is what helps us deliver results. We work in a collaborative and relaxed environment where everyone feels supported. We're a family at the office and understand that family comes first. That's why we're offering flexitime and remote working for the post-covid world.
Core values - Fair, Informed, Trusted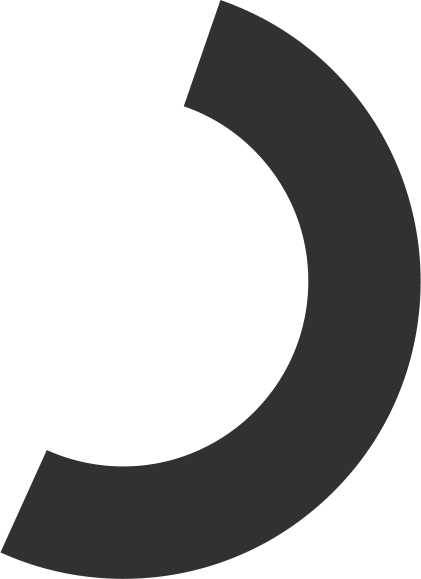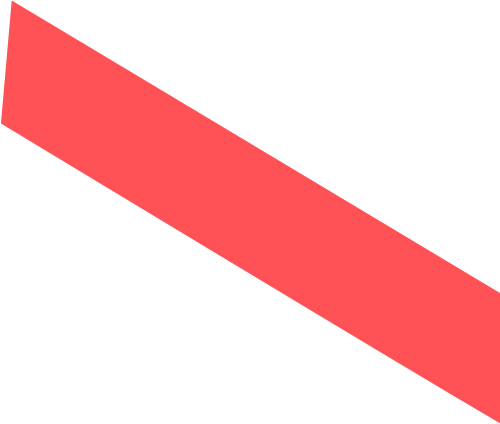 Join the team
Want to join the team?
Charity Work
Causes close to our hearts
We support two charities that mean a lot:
MIND, the mental health charity, is important to us as recruitment can be a stressful business. We aim to offer support and raise awareness.
TEENAGE CANCER TRUST, is a cause very close to our hearts. We want to raise money to help any teens suffering with cancer