Status Check
A weekly update that contains candidate info, stages, priorities and actions for the week ahead.
Delivery
RedCat provide a dedicated delivery team with a Project Director as the single point of contact.
Checks
RedCat perform PES checks including credit checks, disclosure & barring service checks. Candidates fully referenced.
Sourcing
RedCat provides 3 proposed office solutions based on requirements. Office equipment can also be sourced.
Onboarding
A RedCat representative on hand to greet all new starters on arrival. Onboarding done in tranches rather than adhoc.
Feedback
Monthly feedback sessions with MS employees. We share anonymous feedback to help ensure staff retention.
Delivering results
Success:
What good looks like
Using market research to benchmark against your competitors, we provide you with 3 varied solutions to your problem, offering insights and advice based on your objectives, requirements and budget. With the vendor selection in place, RedCat Digital commit to the agreed schedule to make sure your ramp up goes without a hitch.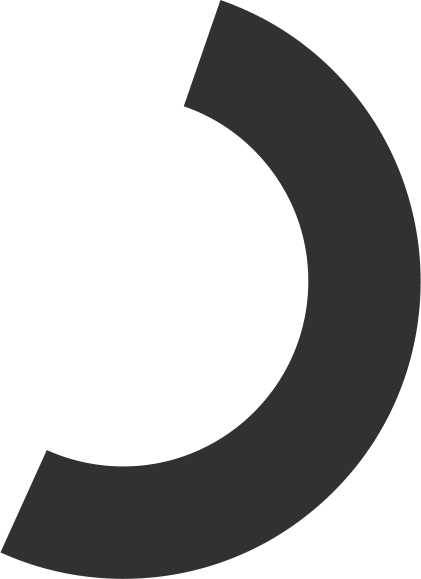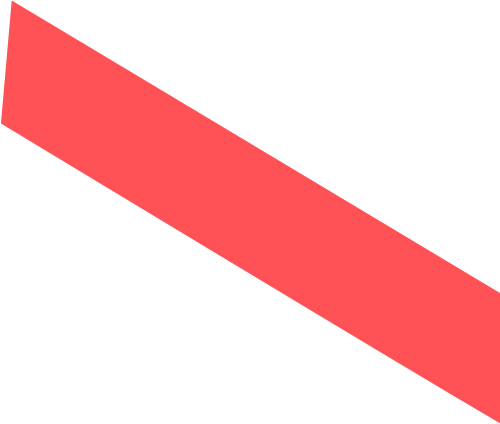 SUBMIT A BRIEF
Scale up a team quickly and efficiently
Fill in the form and a member of the team will get back to you.