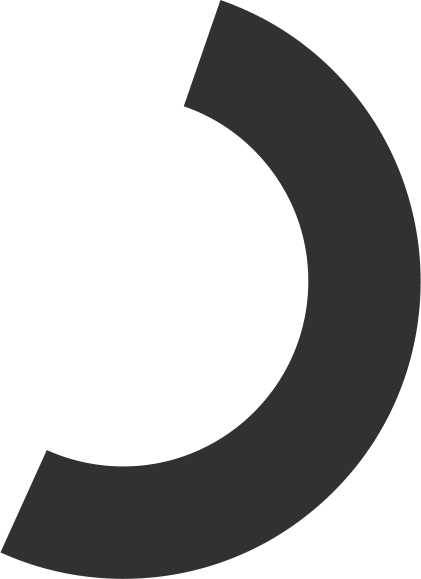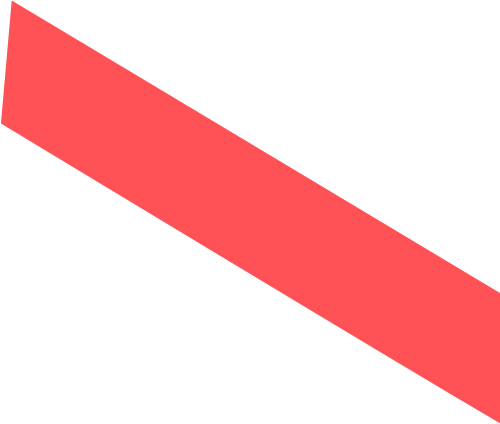 Privacy Policy
This Privacy Policy document refers to personal data, this is defined as information concerning any living person (a natural person who hereafter will be called the Data Subject) that is not already in the public domain.
The Data Protection Act (DPA), Privacy and Electronic Communications Regulations (PECR) and The General Data Protection Regulations (GDPR) which is EU wide and far more extensive, seek to protect and enhance the rights of data subjects. These rights cover the safeguarding of personal data, protection against the unlawful processing of personal data and the unrestricted movement of personal data within the EU. It should be noted that GDPR does not apply to information already in the public domain such as Companies House data.
RedCat Digital, acting under parent company RedCat Solutions is pleased to provide the following GDPR information:
Why do we have a privacy policy?
RedCat Digital is committed to privacy for everyone who accesses the site. Under GDPR we must comply with certain regulations which are designed to ensure that any data you provide to us is processed with due care and attention.
Consent
Through agreeing to this privacy notice you are consenting to RedCat Digital processing your personal data for the purposes outlined. If you do not agree to our processing of your data in the manner outlined in the Policy, please do not submit any personal data to us.
Alternatively you can withdraw consent at any time by contacting us at GDPR@redcat-digital.com or phoning 0207 265 7800.
Collection of your information
RedCat Digital collects personal data about you to help in the recruitment process. The information that you provide through the RedCat Digital website will be collected and stored by RedCat Solutions.
Your data is collected through voluntary submission of your details in our website forms which you should fill out in order to apply for any of our jobs or let us know that you would like to be contacted by one of our recruitment consultants.
You do not have to fill out these forms in order to look at our current jobs on the website. However, to apply, you will need to submit a form with the minimum information (see below).
At a minimum, we require:
Name
Contact Number
Email address
Optionally you can additionally provide us with your;
Area of Interest
LinkedIn URL
CV
You will be contacted by the contact number or email address you provide, further updates will come through by email unless you specify otherwise. We will not contact you without your express permission.
The personal data and sensitive personal data will be stored, processed, used and disclosed by us in the following ways:
Provide our recruitment services to you, whether you are a client, candidate or a user of our website
Enable you to submit your CV, to apply for specific jobs or update your employment preferences
To maintain our business relationship, where you are a user of our website, a client or candidate
Provide information on suitable job opportunities to people who register with us, to match your profile with suitable job vacancies and to assist us in finding a position that is most suitable for you
Answer your query
To fulfil contractual obligations with our clients
Where we have your consent, we will also use your information to:
Send your personal information to clients in order to apply for jobs
Send weekly newsletters and job alerts directly to your personal email address
The purpose of data collection
We collect this information so that we can contact you with relevant jobs or talk about your experience. We also use browser website cookies in conjunction with your browser settings and Google Analytics to improve site experience and content; cookies contain non-personal identification information. Cookies are controlled by the user and not by our website or RedCat Digital.
If you do not wish to be contacted by a consultant at RedCat Digital simply do not provide your information or submit a contact form to us. If you wish to turn off your cookies, please check your browser settings.
Storage of personal data
All data is stored on our secure server and within our database, Microdec. Only RedCat Digital consultants have access to information on the database.
If we experience any data breaches all contacts will be informed by email and a report will be set out.
Once you have been contacted by a consultant at RedCat Digital your details will be added to the database where it will be stored for the next 24 months. After this period, if there is no contact between you and the company, we will remove you from the database.
You have the right to be forgotten at any time. Please call 0207 265 7800 and we will remove any and all of your personal information from our database. Calling us is the most secure way to ensure any and/or all of your information is removed as per your request. We do not advise that you request this through email as you may be asked for proof of identity.
You can access your information that we have on record at any time during our working hours. Please call 0207 265 7800 to amend your details.
Security of the RedCat Digital website
RedCat Digital is committed to the security of customer information and we have security procedures in place to protect the loss, misuse or alteration of information under RedCat Digital's control.
The only people who can currently access your details is our team of recruitment consultants and our technical partners at Boldfield and Microdec but only with our express consent.
RedCat Digital may also enforce its Terms and Conditions, including investigating potential violations of its Terms and Conditions to detect, prevent or mitigate fraud or security or technical issues; or to protect against imminent harm to the rights, property or safety of RedCat Digital, its clients and/or the wider community.
Subject access request
You have the right to request a copy of the information we hold for you on our systems. In order to receive this information, we will need verification of your identity. Please note that we will not provide the following types of information in response to a data access request: Information about other people; Opinions given in confidence; Repeat requests or privileged information. Other types of information may also be exempt under data protection laws (e.g. data relating to the commission of offences or estimates of damages).
Your rights as a data subject
At any point whilst RedCat Digital  is in possession of or processing your personal data, all data subjects, have the following rights:
Right of access – you have the right to request a copy of the information that we hold about you.
Right of rectification – you have a right to correct data that we hold about you that is inaccurate or incomplete.
Right to be forgotten – in certain circumstances you can ask for the data we hold about you to be erased from our records.
Right to restriction of processing – where certain conditions apply to have a right to restrict the processing.
Right of portability – you have the right to have the data we hold about you transferred to another organisation.
Right to object – you have the right to object to certain types of processing such as direct marketing.
Right to object to automated processing, including profiling – you also have the right to be subject to the legal effects of automated processing or profiling.
Third party access to personal data
We do not allow any third party access to your personal information without your express permission. If we did so we would break the regulations of our industry regulator, Association of Professional Staffing Companies (APSCo), the Data Protection Act 1998 and General Data Protection Regulation (GDPR).
Third party cookies on the RedCat Digital website
When you visit our website you may find cookies that aren't related to RedCat Digital. For example, if one of our pages contains embedded content, e.g. a video from YouTube, or you chose to share our content using social networking sites e.g. Twitter or Facebook, you may be sent cookies from these sites. We don't control these cookies and recommend that if you are concerned you check these websites for more information about their cookies and how you can manage them.
The cookies we have permitted on our website help us better understand your uses of our website and help us to continuously improve our service to you.
You can find more information about cookies by visiting www.allaboutcookies.org or www.youronlinechoices.eu. Google also has a brief video, which explains the use of cookies.
Policy changes
Any policy changes, either due to business reasons or future changes in legislation, will be posted on this page and, if substantial, may be promoted on the website or through e-mail notification.
Accepting the terms of our privacy policy
By using the site you are accepting the terms of our privacy policy. If you have any questions, queries or concerns please contact our Data Controller, Tony Alfieri by calling 0207 265 7800 or emailing GDPR@redcat-digital.com
Updated on 30th September 2019.