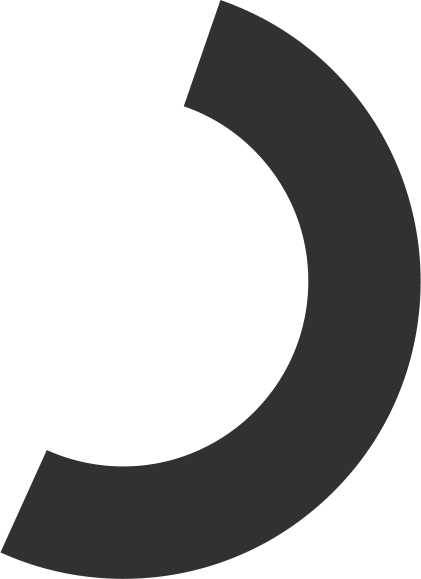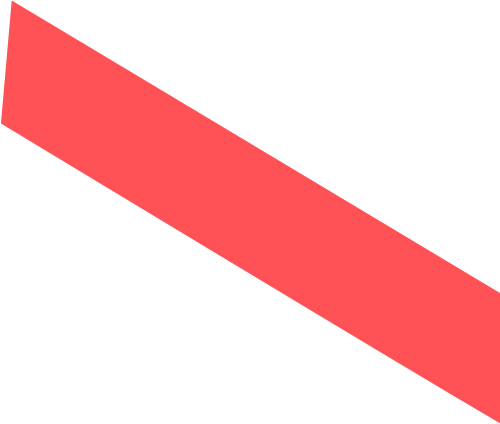 CopyCat Editorial
Editorial support
24/7 and 365
Our copycat editorial solution offers unparalleled commitment from a freelance team that acts as an extension of your permanent team, whilst also offering holiday and sickness cover.
We learn about your brand, tone of voice and target audience and create a bespoke content delivery service from CMS uploads to moderating comments at weekends.
Should someone be unable to cover a shift, we will make sure there's another member of the team to slot in.
Rotas
RedCat Digital manage the rotas and forecast 6 months in advance to ensure no gaps. We'll arrange the cover you need 24/7.
Candidates
We work with candidates who have long-term commitments across the board to ensure we can provide an accommodating rota.
Invoicing
We pay freelancers weekly but consolidate client costs into a monthly invoice for ease and transparency.
Cover
The rota can be used as a support network for short-term cover in busy periods or to cover sick leave and holidays.
Retention
We pay candidates an hourly rate and a significant quarterly bonus to encourage freelancer retention and loyalty.
Understanding
Freelancers on the rota are trained by the permanent team and work with them daily to release pre-prepared content.
Delivering results
Delivering results 24/7
We build long term partnerships with clients and aim to take the stress out of out of hours support. We cover all the management of rotas, forecasting and the talent pool to make sure there are no gaps and allow our clients to do the job they were hired to do, safe in the knowledge that their needs are being met.
/7
Traffic on your website
Years of celebrating success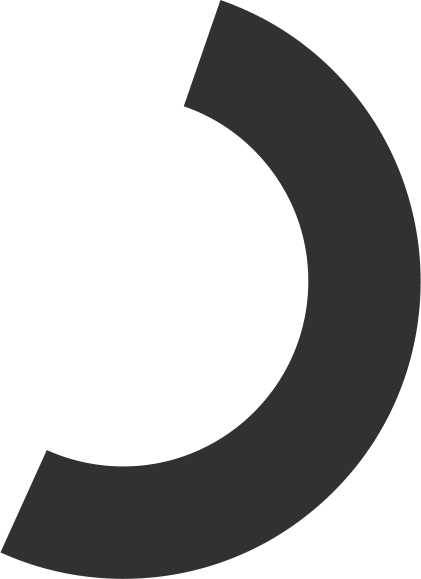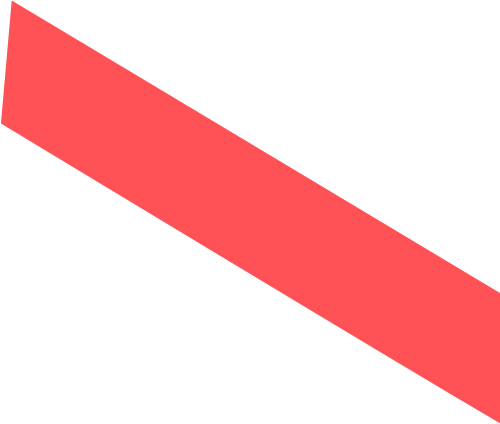 GET IN TOUCH
Need more information?
Just fill in this form and a member of the account management team will get in touch.